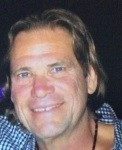 "Nice People"
"We've been using Towing Unlimited in Toronto for many years.  They are fast, efficient and give good rates."  Geoff S., Toronto
2017-06-05T12:31:55+00:00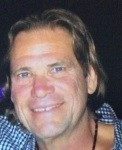 "We've been using Towing Unlimited in Toronto for many years.  They are fast, efficient and give good rates."  Geoff S., Toronto
http://fasttorontotowingservice.ca/testimonials/nice-people/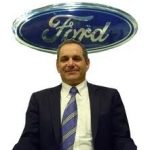 "Great Service"
We use Towing Unlimited for our customer's cars.  Very happy with the service we get. Yonge Steeles Ford, Thornhill
2017-06-05T12:33:10+00:00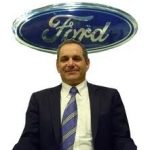 We use Towing Unlimited for our customer's cars.  Very happy with the service we get. Yonge Steeles Ford, Thornhill
http://fasttorontotowingservice.ca/testimonials/great-service/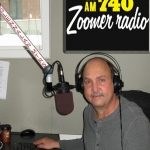 "Thanks Dave"
Towing Unlimited did  a great job of towing my anitque auto.  No surprises!  All Good!  Thanks guys. Alan Gelman, Co-Host "Dave's Corner Garage" on AM740 Toronto
2017-05-30T13:43:44+00:00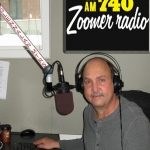 Towing Unlimited did  a great job of towing my anitque auto.  No surprises!  All Good!  Thanks guys. Alan Gelman, Co-Host "Dave's Corner Garage" on AM740 Toronto
http://fasttorontotowingservice.ca/testimonials/thanks-dave/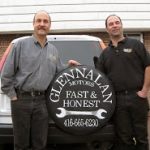 "Not like the other guys"
"We only use Towing Unlimited.  Guy and Dave are fantastic. They get to us quick and their rates are good."  Glennalan Motors, North York
2017-06-05T10:47:03+00:00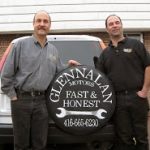 "We only use Towing Unlimited.  Guy and Dave are fantastic. They get to us quick and their rates are good."  Glennalan Motors, North York
http://fasttorontotowingservice.ca/testimonials/not-like-guys/
Honest Pricinig Policy
Skilled Technicians
24-Hour Towing
Locally Owned
LOCKED KEYS
Call Towing Unlimited for Help with Locked Keys
While automotive technology continues to evolve, our highly trained technicians are up to date with all the different lock systems. We will have you back in your vehicle in no time. CALL NOW! 416-222-1000
Here are some tips to follow when confronted with locked keys in your vehicle.
1. Don't panic. There are worse situations that you could be in with your car or truck.
2. We always encourage people who call to double check first to make sure they don't have a spare key in their purse or wallet, or perhaps even attached to the exterior of the car with a magnet.
3. Call Towing Unlimited now, We're ready to help you! 416-222-1000
4. Because of how newer cars are designed, we strongly advise consumers not to attempt inserting anything into the door. Doors are equipped with electronics, motors and in some cases side air bags. Damage can occur quite easily if not using the proper tools and method for the particular vehicle. Don't take a chance of damaging your car, or even possibly voiding your warranty. Call Towing Unlimited now. We are careful! 416-222-1000
When faced with locked keys in your car, call the professionals at Towing Unlimited for fast, affordable service. 416-222-1000