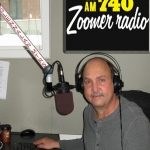 "Thanks Dave"
Towing Unlimited did  a great job of towing my anitque auto.  No surprises!  All Good!  Thanks guys. Alan Gelman, Co-Host "Dave's Corner Garage" on AM740 Toronto
2017-05-30T13:43:44+00:00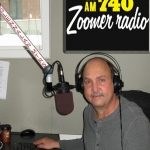 Towing Unlimited did  a great job of towing my anitque auto.  No surprises!  All Good!  Thanks guys. Alan Gelman, Co-Host "Dave's Corner Garage" on AM740 Toronto
http://fasttorontotowingservice.ca/testimonials/thanks-dave/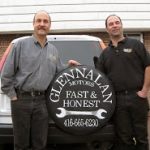 "Not like the other guys"
"We only use Towing Unlimited.  Guy and Dave are fantastic. They get to us quick and their rates are good."  Glennalan Motors, North York
2017-06-05T10:47:03+00:00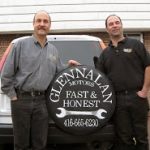 "We only use Towing Unlimited.  Guy and Dave are fantastic. They get to us quick and their rates are good."  Glennalan Motors, North York
http://fasttorontotowingservice.ca/testimonials/not-like-guys/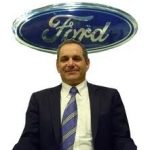 "Great Service"
We use Towing Unlimited for our customer's cars.  Very happy with the service we get. Yonge Steeles Ford, Thornhill
2017-06-05T12:33:10+00:00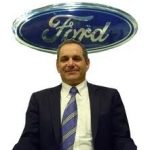 We use Towing Unlimited for our customer's cars.  Very happy with the service we get. Yonge Steeles Ford, Thornhill
http://fasttorontotowingservice.ca/testimonials/great-service/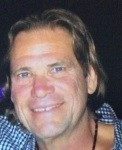 "Nice People"
"We've been using Towing Unlimited in Toronto for many years.  They are fast, efficient and give good rates."  Geoff S., Toronto
2017-06-05T12:31:55+00:00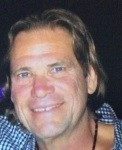 "We've been using Towing Unlimited in Toronto for many years.  They are fast, efficient and give good rates."  Geoff S., Toronto
http://fasttorontotowingservice.ca/testimonials/nice-people/
Honest Pricinig Policy
Skilled Technicians
24-Hour Towing
Locally Owned
TOWING SERVICES
Call Towing Unlimited for Help with Towing
When it comes to getting your vehicle towed, many consumers think it's as simple as picking up the phone and calling any Towing service. And that may be the case, but motorists in emergency situations don't always think clearly. Not all Towing services have trained, professional technicians. Your car can be damaged if not towed properly. Some operators cut corners just to make a fast buck. At Towing Unlimited, we've been towing since 1975. We have served thousands upon thousands of satisfied motorists in the Toronto and York Region Area with fast, affordable, and professional towing services. Our honest pricing policy and skilled staff make a huge difference. Part of what makes us successful is educating consumers about what to expect from towing companies.
If you've found yourself in a situation where you need roadside assistance, here are some questions to ask:
Do you offer emergency services? Some towing services, particularly those affiliated with or owned by a gas station operator, may only be available during certain business hours. Find a towing company with 24/7 service.
Do you charge a flat rate? Or is it based on my vehicle type, where the vehicle is located, or some other factor? Many towing companies charge a flat rate for all towing services within a specific mile radius of where a broke down vehicle is located; anything beyond that could result in extra charges based on miles driven. As a rule of thumb, it's a good idea to know the costs up front.
I locked my keys in my car and the engine is running, can you help? Not every towing company has experienced crews on staff who can open a locked vehicle,
My tire is nearly flat, but my GPS says there's a gas station a few kilometers down the road. Can I drive that far? Some manufacturers sell tires that are designed to run "flat," but we recommend that you never drive on a flat tire due to risks of further damage to your vehicle. If you have a spare tire but don't think you change it yourself, call a towing service immediately.
In all cases, motorists need to be aware of what to expect from a towing company, and the best way to do that is to ask questions.
Stuck on the road or need a fast, reliable towing service in the Toronto or York Region area? Call us now 416-222-1000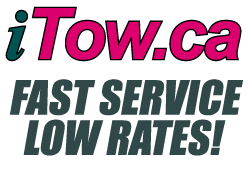 Voted #1 Towing Services!