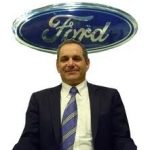 "Great Service"
We use Towing Unlimited for our customer's cars.  Very happy with the service we get. Yonge Steeles Ford, Thornhill
2017-06-05T12:33:10+00:00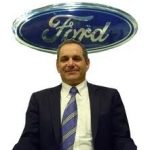 We use Towing Unlimited for our customer's cars.  Very happy with the service we get. Yonge Steeles Ford, Thornhill
http://fasttorontotowingservice.ca/testimonials/great-service/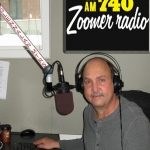 "Thanks Dave"
Towing Unlimited did  a great job of towing my anitque auto.  No surprises!  All Good!  Thanks guys. Alan Gelman, Co-Host "Dave's Corner Garage" on AM740 Toronto
2017-05-30T13:43:44+00:00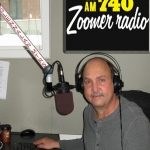 Towing Unlimited did  a great job of towing my anitque auto.  No surprises!  All Good!  Thanks guys. Alan Gelman, Co-Host "Dave's Corner Garage" on AM740 Toronto
http://fasttorontotowingservice.ca/testimonials/thanks-dave/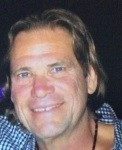 "Nice People"
"We've been using Towing Unlimited in Toronto for many years.  They are fast, efficient and give good rates."  Geoff S., Toronto
2017-06-05T12:31:55+00:00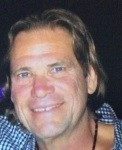 "We've been using Towing Unlimited in Toronto for many years.  They are fast, efficient and give good rates."  Geoff S., Toronto
http://fasttorontotowingservice.ca/testimonials/nice-people/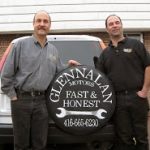 "Not like the other guys"
"We only use Towing Unlimited.  Guy and Dave are fantastic. They get to us quick and their rates are good."  Glennalan Motors, North York
2017-06-05T10:47:03+00:00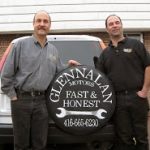 "We only use Towing Unlimited.  Guy and Dave are fantastic. They get to us quick and their rates are good."  Glennalan Motors, North York
http://fasttorontotowingservice.ca/testimonials/not-like-guys/
Honest Pricinig Policy
Skilled Technicians
24-Hour Towing
Locally Owned
SCRAP CAR REMOVAL
Questions to Ask before Getting Your Junk Car Towed
At some point, many consumers decide they have a "junk" car they don't want anymore, but don't know what to do with it. If the vehicle isn't running, the chances of donating it to a charity are slim to none, yet it can't stay parked in the driveway or in front of their house without drawing unwanted attention from the neighbor's or police. If you are in the Toronto or York Region Area and find yourself in this situation, the best option is to call Towing Unlimited now.  Our junk car removal experts will remove your car without leaving a mess.
Here are the most common questions we get related to this service.
1.    How much is my car worth? At Towing Unlimited, we provide top dollar for junk vehicles, but the exact amount is determined after a proper evaluation. In most cases, we can do this over the phone by asking a series of questions.
2.    What kind of documentation is needed? There is a standard form we require customers to fill out, but the title and/or registration to the vehicle also is needed to make the process go by faster. By selling your vehicle, you're turning ownership over to us in order to remove it.
3.    Can I junk a car that has been abandoned on my property?  Simple answer is NO.  You must be the rightful owner of the car.  Junking a car that does not belong to you, can leave you open to legal and possibly criminal headaches.
4.    Where do you pick up vehicles?  Towing Unlimited works in the following service areas: Toronto,York Region, North York, Richmond Hill, Thornhill, Vaughan, Markham, Woodbridge, Maple, Concord, Willowdale, Downsview, King City, and just about anywhere else in the Greater Toronto Area.
Call Towing Unlimited today for more details about our scrap car removal and towing services in the Toronto and York Region area.  416-222-1000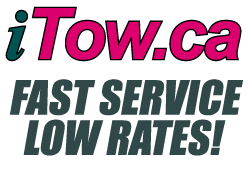 Voted #1 Scrap Car Removal