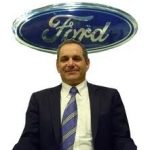 "Great Service"
We use Towing Unlimited for our customer's cars.  Very happy with the service we get. Yonge Steeles Ford, Thornhill
2017-06-05T12:33:10+00:00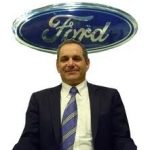 We use Towing Unlimited for our customer's cars.  Very happy with the service we get. Yonge Steeles Ford, Thornhill
http://fasttorontotowingservice.ca/testimonials/great-service/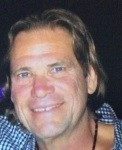 "Nice People"
"We've been using Towing Unlimited in Toronto for many years.  They are fast, efficient and give good rates."  Geoff S., Toronto
2017-06-05T12:31:55+00:00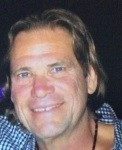 "We've been using Towing Unlimited in Toronto for many years.  They are fast, efficient and give good rates."  Geoff S., Toronto
http://fasttorontotowingservice.ca/testimonials/nice-people/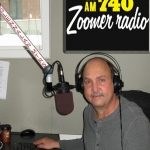 "Thanks Dave"
Towing Unlimited did  a great job of towing my anitque auto.  No surprises!  All Good!  Thanks guys. Alan Gelman, Co-Host "Dave's Corner Garage" on AM740 Toronto
2017-05-30T13:43:44+00:00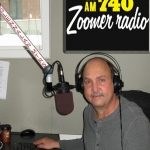 Towing Unlimited did  a great job of towing my anitque auto.  No surprises!  All Good!  Thanks guys. Alan Gelman, Co-Host "Dave's Corner Garage" on AM740 Toronto
http://fasttorontotowingservice.ca/testimonials/thanks-dave/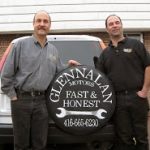 "Not like the other guys"
"We only use Towing Unlimited.  Guy and Dave are fantastic. They get to us quick and their rates are good."  Glennalan Motors, North York
2017-06-05T10:47:03+00:00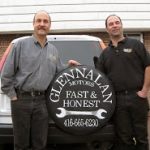 "We only use Towing Unlimited.  Guy and Dave are fantastic. They get to us quick and their rates are good."  Glennalan Motors, North York
http://fasttorontotowingservice.ca/testimonials/not-like-guys/
Honest Pricinig Policy
Skilled Technicians
24-Hour Towing
Locally Owned
VOTED #1

TOWING VAUGHAN (416) 821-3500
FAST SERVICE!   LOW RATES!   SINCE 1975!
Serving the area for over 40 years!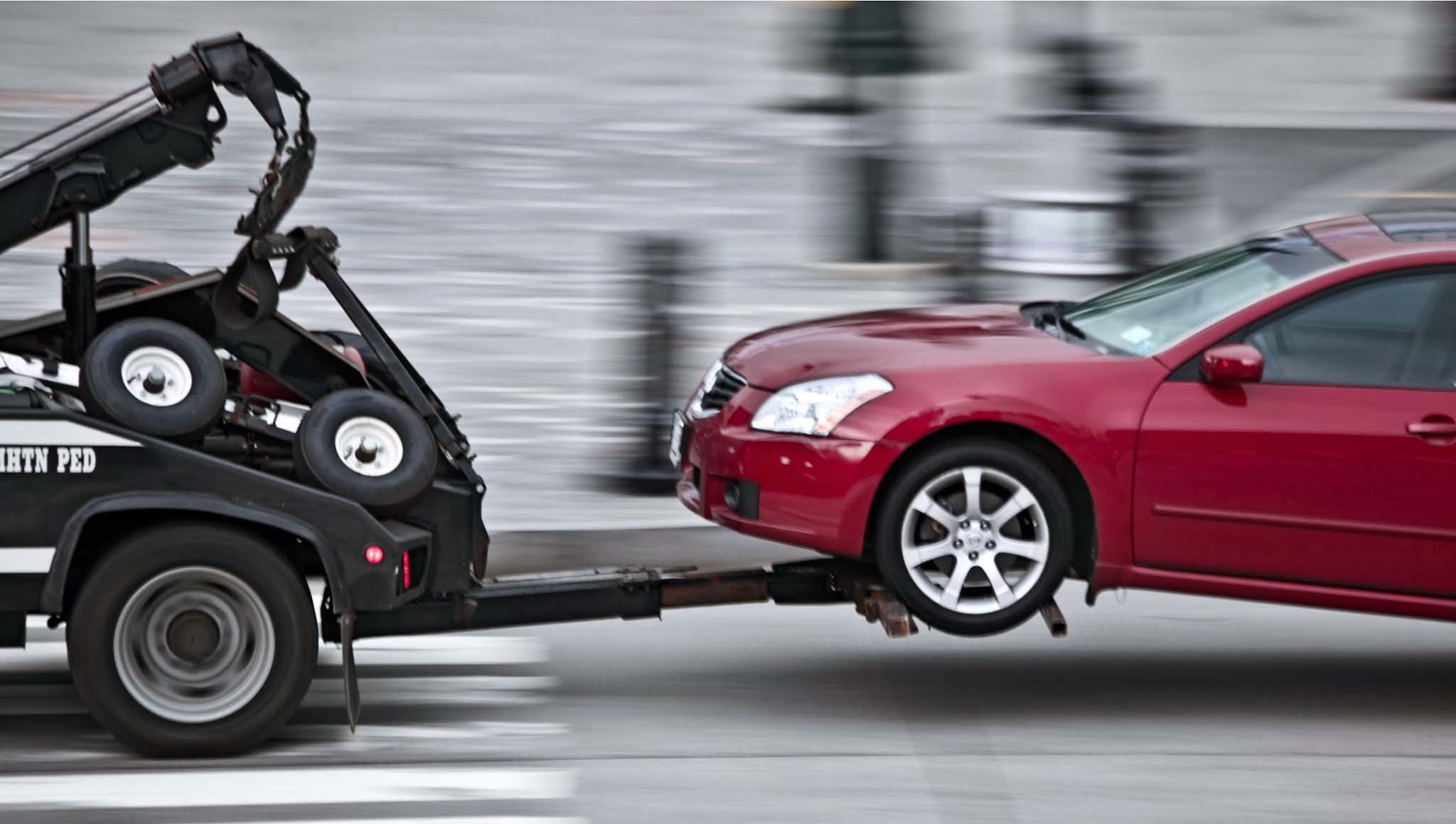 Towing Unlimited has been serving Vaughan since 1975. For fast service and low rates, you've come to the right place.
Towing Unlimited provides a variety of onsite services to get you out of a tough situation and back on the road quickly. Our knowledgeable technicians are experts in roadside assistance. We have no problem boosting a dead battery back to life, getting keys out of a locked car, changing out a flat tire, or towing your broken down vehicle.
Customer service is absolutely vital to our business and we strive to ensure our experience with us is always a pleasant one. Towing Unlimited technicians are knowledgeable, friendly and are sensitive to your situation.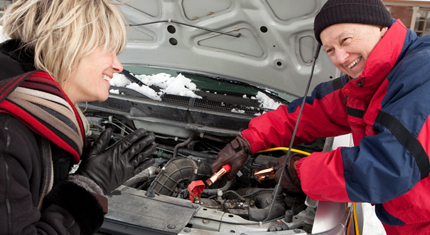 Towing Unlimited. We'll be there when you need us.
Towing Unlimited, Serving Toronto, York Region, Downsview, Willowdale, North York, Woodbridge, Vaughan, Thornhill, Markham, Maple, Concord and King City. Call us at 905-889-9999 for towing, boosting or locked keys.